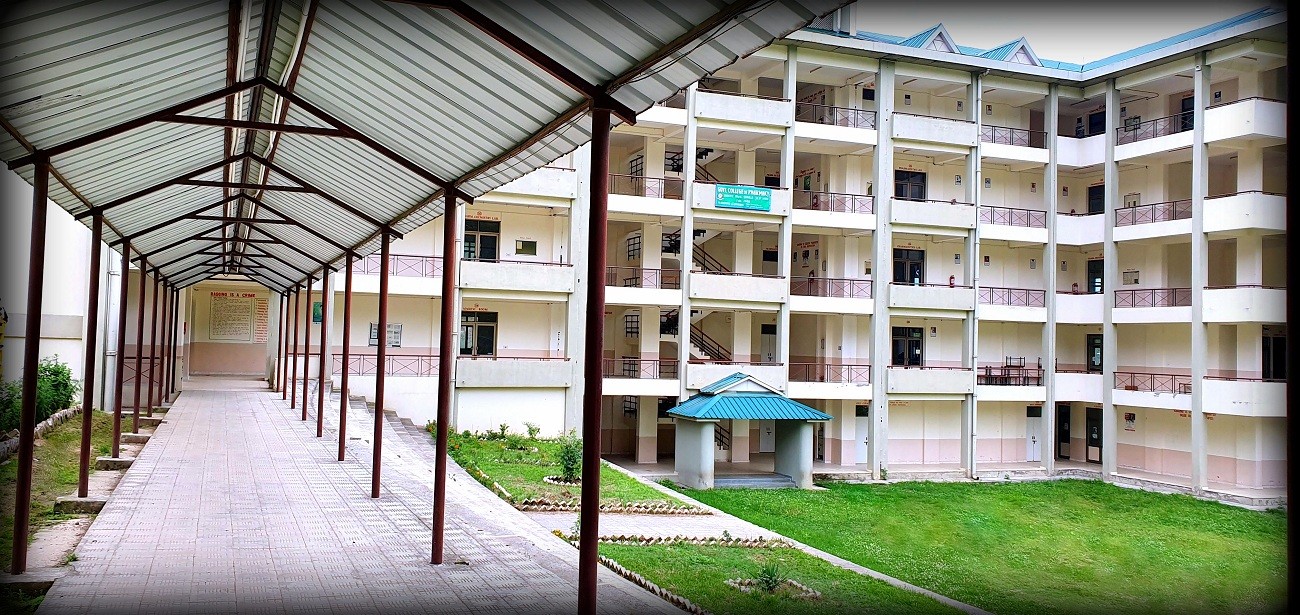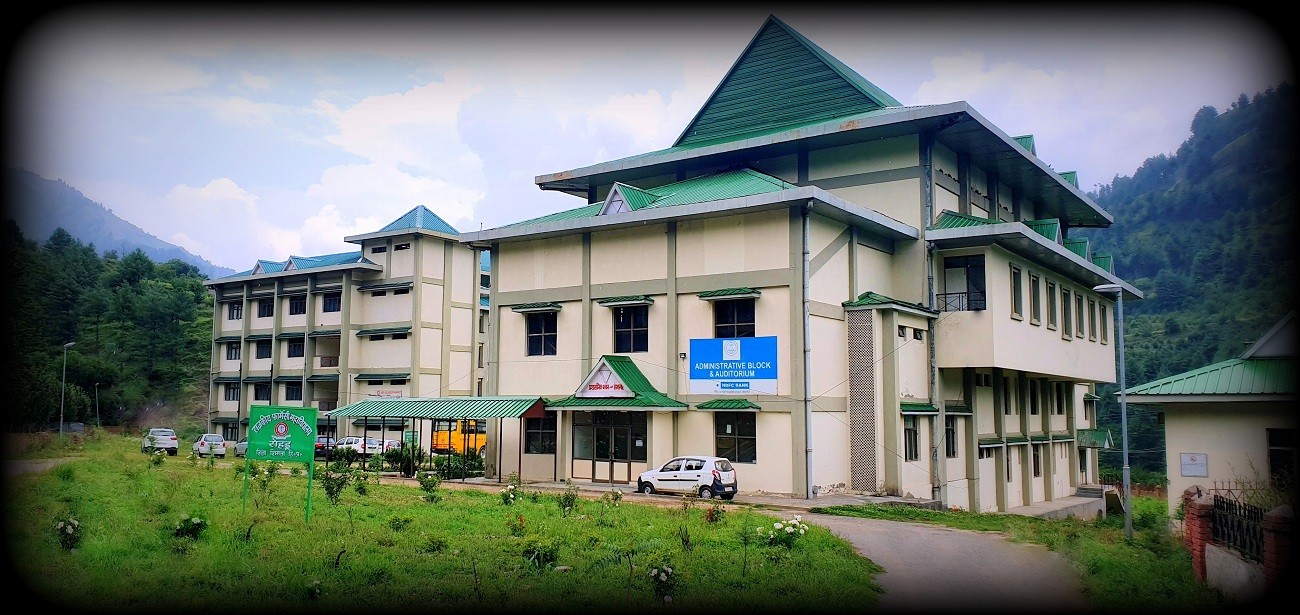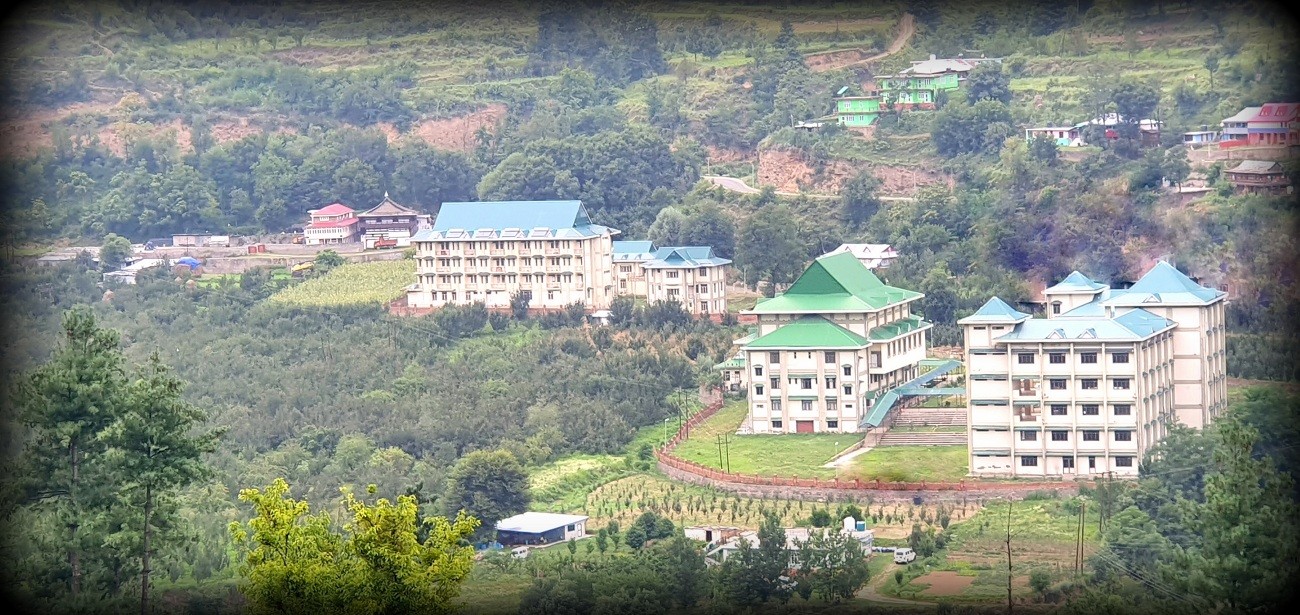 Slide One
Welcome to Government College Of Pharmacy!

We Call Ourself An Institution Ready For The REAL WORLD
Slide One – copy
Offering Best In Pharmacy

Best Faculty, Best Teaching-Learning Practices
Slide One – copy – copy
Know Where Your Career Is ?

Join With Us
"Education is the key to self-development and empowerment"
WE CALL OURSELF AN INSTITUTION READY FOR THE REAL WORLD The Government College of Pharmacy, Rohru is the First college of Himachal Pradesh to be established by The Govt. of Himachal Pradesh, Department of Technical Education. The college shall offer four year Bachelors of Pharmacy course (B.Pharm.) approved by Pharmacy Council of India (PCI), New Delhi. This institute will be affiliated to Himachal Pradesh Technical University (HPTU), Hamirpur, Himachal Pradesh.
Government College of Pharmacy, Rohru aims to provide quality Pharmacy education to fulfill the requirements of the Pharmaceutical industry and health needs of the society at a large and achieve the excellence in Pharmaceutical research. Its primary mission is to become a leader in the Pharmaceutical Education, Research and Innovation in Himachal Pradesh.
Government College of Pharmacy, Rohru is serving with the vision to emerge as the best pharmacy institute of Himachal Pradesh and to achieve recognition at national level for excellence in quality Pharmacy Education and Research by 2022. The institute is committed to deliver high quality education, training and research exposure to its students and is working for the overall development of both students and faculty. Government College of Pharmacy, Rohru is also devoted to be a center of excellence in education, research and training and to produce human resource of exceptional leadership quality to serve national needs.
Take a Tour Of Our College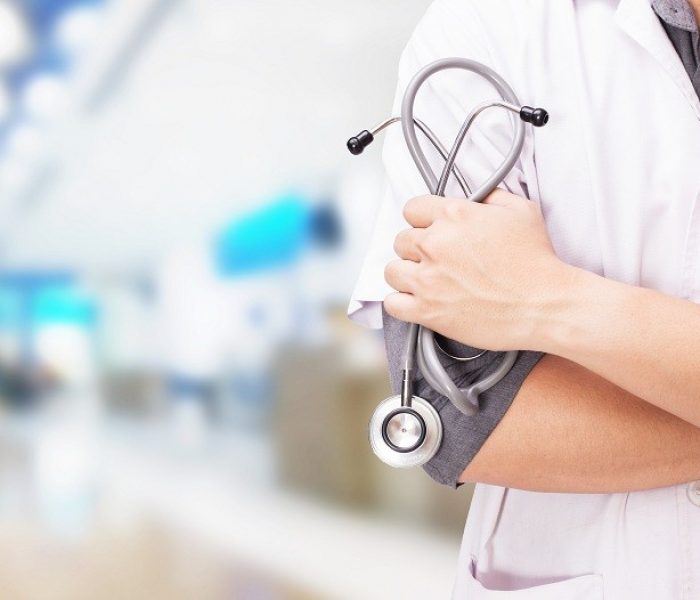 In the era of global technological transformation in the field of Pharmaceutical Sciences, there is ever increasing need for high quality education and research institutions for producing highly trained professionals. Government College of Pharmacy, Rohru has steadily established itself as a reputed Institute in Himachal Pradesh imparting education in Pharmaceutical Sciences and Research. The institution has come a long way since its inception in the year 2005. It has a glorious standing of 14 years now. Apart from curriculum-based studies, the emphasis is made on the promotion of innovative-driven projects, soft skill & personality development, interaction with industries, co-curricular and extra-curricular activities. Many students of this college are giving their services in reputed Pharmaceutical industries as well as in Government sectors. Looking at the glorious past and expecting bright future, I congratulate the selected students and extend my best wishes to all staff members of the college.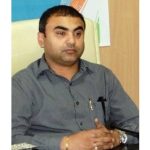 DIRECTOR'S DESK
Sh. Vivek Chandel, H.A.S.
Director, Technical Education, Vocational
and Industrial Training,
Sudernagar, Mandi, H.P.
Make Your Success a Priority.
Begin your Educational Journey Today.
Dear Students!
Welcome to GCP, Rohru, an institution of academic excellence and
achievement. Established in 2005 it is amongst one of the finest colleges providing
quality education in pharmaceutical sciences. The institute has a glorious standing
of 14 years and continue to evolve as one of the most reputed Pharmacy College of
north India.
It is wonderful to look back at the last few years, when there is so much to feel
proud of and so much to celebrate. Last few years have been extremely flourishing
and gratifying in terms of accomplishments and accolade in scholastic and co-
scholastic development.
I feel proud to acknowledge the contribution of highly qualified, dynamic and
multi-talented faculty, non teaching staff and my students for this. We have to
continue to move ahead for producing and maintaining the best.
"JOIN US TO GROW AND GLOW"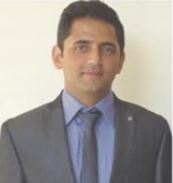 DR. VIVEK SHARMA
DIRECTOR/PRINCIPAL (O)
ASST. PROF.
9816532662
01781241306
GOVERNMENT COLLEGE OF PHARMACY, ROHRU DISTRICT- SHIMLA, HIMACHAL PRADESH
Recognized by All India Council of Technical Education Pharmacy Council of India (P.C.I), New Delhi Affiliated To H.P. Technical University, Hamirpur Rohru-Sungri-Khadrala-Narkanda Road, Annu, Himachal Pradesh Contact: 01781-241306 Email: gcprohru@gmail.com